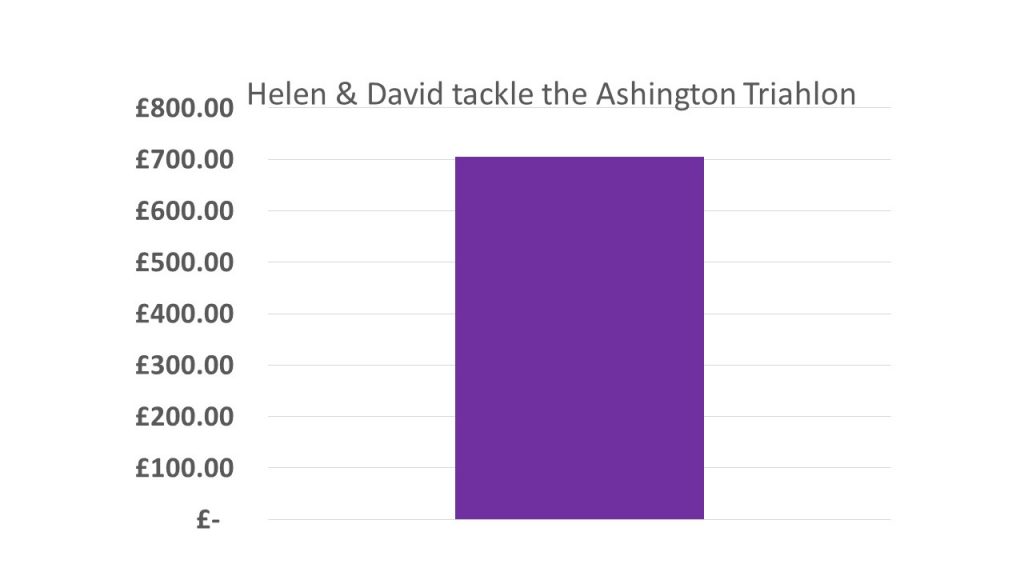 Thank you so much to the people who have generously donated so far:
K Dent
K O'Connor
Paula Bradford
Karen Wilding
Helen Morrisey
Victoria Wildsmith-Pattison
Slyvia Hazelwood
Pia Miles
Ian Ditchfield
Dave Hughes
Susan Charlton
Elaine Gale
David Jack
Gavin Smith
Ian Simpson
Teresa Stephenson
The Fletchers
The Lunns
Claire Hinshaw
Beverley Jones
Nigel Dennis
Lynne Henderson
The laker family
Claire Smith
Kath Swinburn
Pat & Les Peacock
Dave Hughes
Hi all.
The time has come again for us to raise some funds for Toby's Trust. Toby is our very good friends' little boy, who has Dravet Syndrome (details below). As Toby is getting bigger the need for Kim and Tim to convert their house into a wheelchair friendly one is an absolute necessity. Their backs are suffering from the constant lifting that is required when caring for the gorgeous Toby.
As you can imagine this is a costly exercise and I am hoping that we can help a little by raising some funds for Toby's Trust.
So, this year I am doing the Ashington Sprint Triathlon again and I am being joined by my gorgeous hubby. The event involves us swimming (in a pool) 400m, cycling 22km and then running 5km. It's on the 
2nd May
http://ashingtontriathlon.com/
This will be David's first ever triathlon. He has had swimming lessons and his preparation is going really well. He will no doubt complete it in a better time than me but that doesn't matter.
Please spare a few quid to sponsor us in support of our very good friends' little boy,
Many thanks
Helen and David.